This one's especially for my more recent readers and newer members of my community here, on Facebook and on Twitter.  I was interviewed by BlogAdda. It was interesting to be able to reflect a bit upon my early days of blogging from 2003, and introspect on how blogging has changed me and my world!  I've stayed away from mentioning all my early blogging buddies – you know who you are 🙂 – but focussed on how we shared, learned and grew together. It was also nice to touch briefly upon my research and ethnography experiences, more on which you can find here.
Some snippets "stolen" from the interview: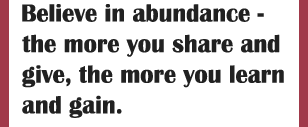 Click below to read it in full. Enjoy!