I asked this question on Twitter this morning and have had fabulous responses from a very alert and vibrant community there. Thought I'd share:
My question – need egs of advertising anchored in rites of passage – rituals assocd w transitional points – eg. grad'n, wedding, baby… help pls!!!
The answers: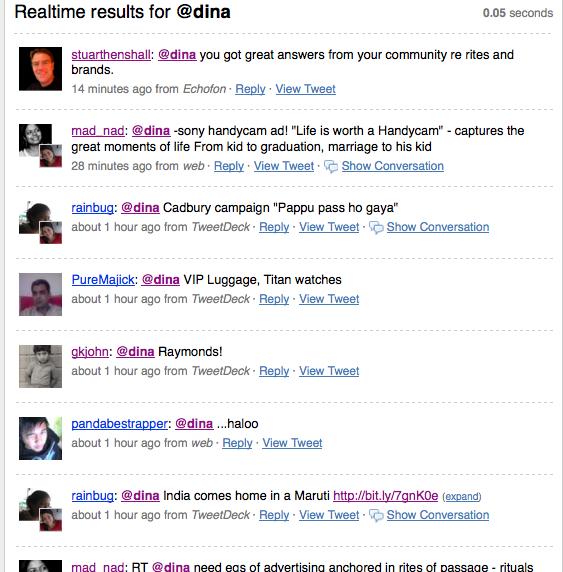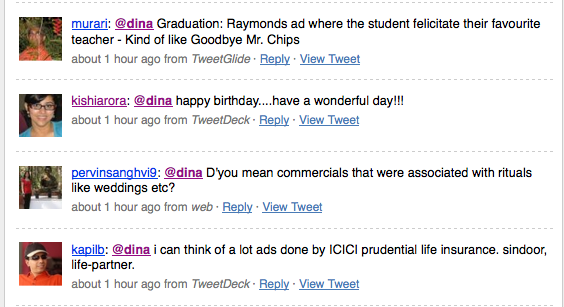 Thank you all!  I love Twitter – naah the people who make up Twitter!!!