For our parents – Drs Roshan and Homi Dastur: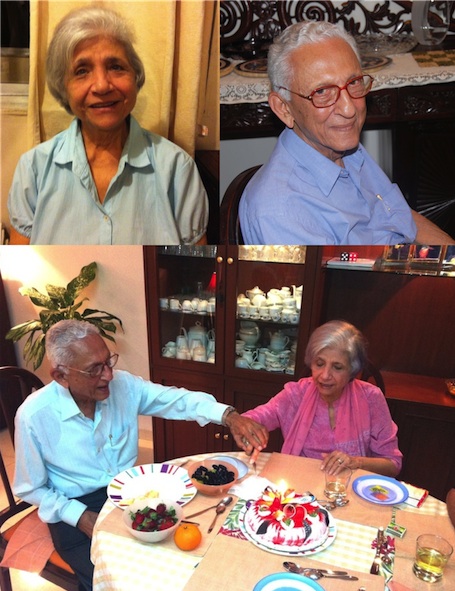 Happy 50th, Dearest Mum and Dad!
Thank you for always opening up possibilities. For giving us wings and teaching us to fly. For letting us find our paths. For keeping us real and grounded. For moulding our minds and our hearts. For looking out for us, even as we grow older.
We love you always,
Your three girls, and our families.
(Will add in more pictures from tonight's celebrations later)
{ 13 comments }